What Can WiseWala Offer Your Optometry Practice?
Optometry Website Design
Years of Experience to Give YourClients a Great Website Experience, Without Commitment. We understand what your parishioners want to see on their site, within their church community, and we are ready to help bring your ideas to life.

Website Designing and Development

Responsive for Every Device
WiseWala's Optometry Web Design service will make it easy for you to find new clients. Given our experience with the industry, we know that every detail counts. Our optometry website design service will make your website stand out from the competition and rank higher in search engines. Contact WiseWala today for more information on how optometry web design can help your business grow!
Our vision is to supply eye doctors with the best web sites to bring in brand-new people as well as preserve their expert image. As well as we do that with the least effort from our clients, so they can concentrate on their core strengths of providing high quality eye care as well as running their organization, while we concentrate on the details of running their website. That's why we give complete customer assistance– if you intend to update your site, merely call us, or email us, and also tell us what to alter. There's no demand to learn more about website format or to bear in mind any type of passwords.
Wisewala, Inc. has been such a game changer for our company! We have a very interactive website now and people are always giving us feedback from it. Prior to Wisewala, Inc. our website was outdated and not very informative. Paul has made it very user friendly and really enhanced the look as well. We highly recommend WiseWala, Inc. to anyone looking to enhance their online appearance and increase their business!

I highly recommend Paul for websites. I was very hesitant to start a website and he has been very helpful for the entire process. Great company!

Wisewala is fantastic! I have many links on my website. Those links work without flaw. I say what I would like my website to include and they give me insight as to how it would work best. My clients find it easy to use. I have referred this company many times over!

I have all positives from my experience with WiseWala. The owners are amazing and work extremely hard to meet the needs of my school. The website and design are top notch, visually appealing and easy to navigate. Friendly people and faces helping you through the process of we design. I would highly recommend WiseWala for anything.

Paul at WiseWala, Inc. designed my travel agency website, he has been easy to communicate with, listens to my ideas, as well as helps my non tech savvy self understand. If you are in the need of a web designer I strongly suggest using Paul, he's friendly & efficient.

Paul does our school and church website. He did amazing things with our website. It needed some help and he made it so it was user friendly and professional looking. He is very prompt when we ask for things to be added or deleted. Thank you Paul for your web design expertise.

Paul at WiseWala is such an awesome website designer. I know nothing about the internet so he talks to me in a way that I understand. He's always immediate if I contact him if I need anything added to or deleted from my website which is very good in the ever changing world of travel. I highly recommend Paul for all your website needs. Just recently I hired him to take over my social media presence and he is doing an amazing job keeping all my posts current and fresh. Thank you so much for all you do Paul!

I have had my website with Paul for several Years now and love it. He is quick to respond to anything I need.


Utilizing the latest options for websites to continuously grow as your organization grows, with a beautiful website design, developed to get more customers.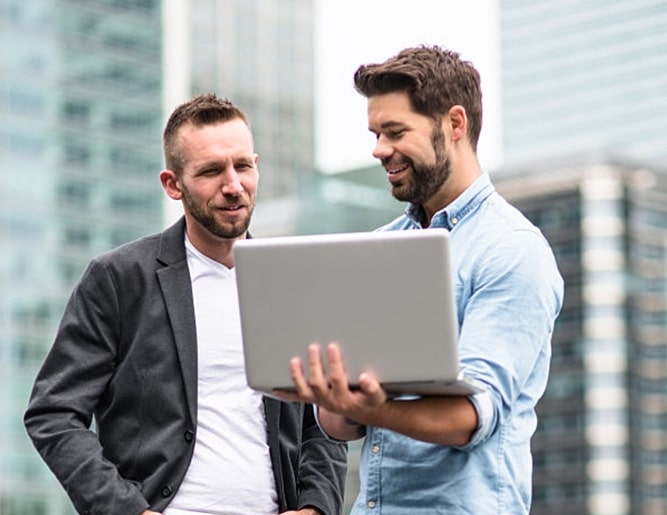 Local SEO is a key component of any digital marketing strategy. Local SEO is the process of optimizing your business to rank in the local search results for your target audience.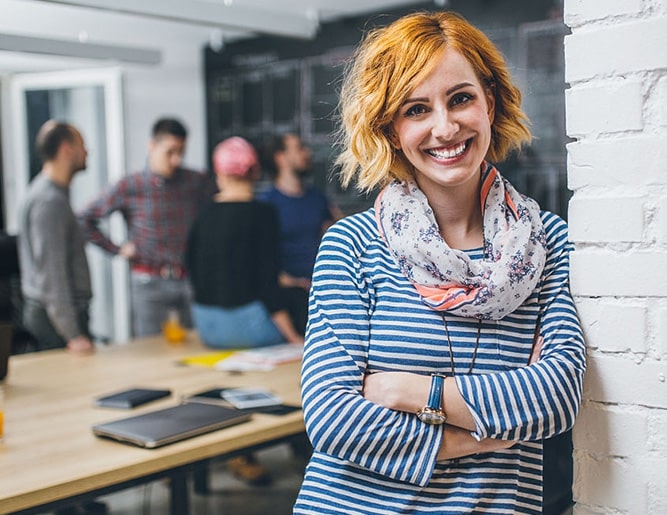 WiseWala can take over your social media posting for your organization, taking this tedious task off your plate so you can concentrate on your business. We can help.
Creative Solutions
From Local SEO to Digital Business Cards, Graphic Design to Video Promotion, WiseWala has you covered.
Have an image in mind for your website? Need to be fluid in the development stage to include special demands that may pop up? 
WiseWala has helped hundreds of companies, non profits and organizations gain the advantage of a beautiful website with all the integrations that make the site work for them in the most productive, advantageous ways imaginable.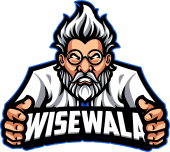 Contact Us Today and Get a Free Online Quote Now!