Local Search Optimization
Get your local business set up for success with our team optimizing every aspect of your local search inquiries. Be seen locally amongst your competition.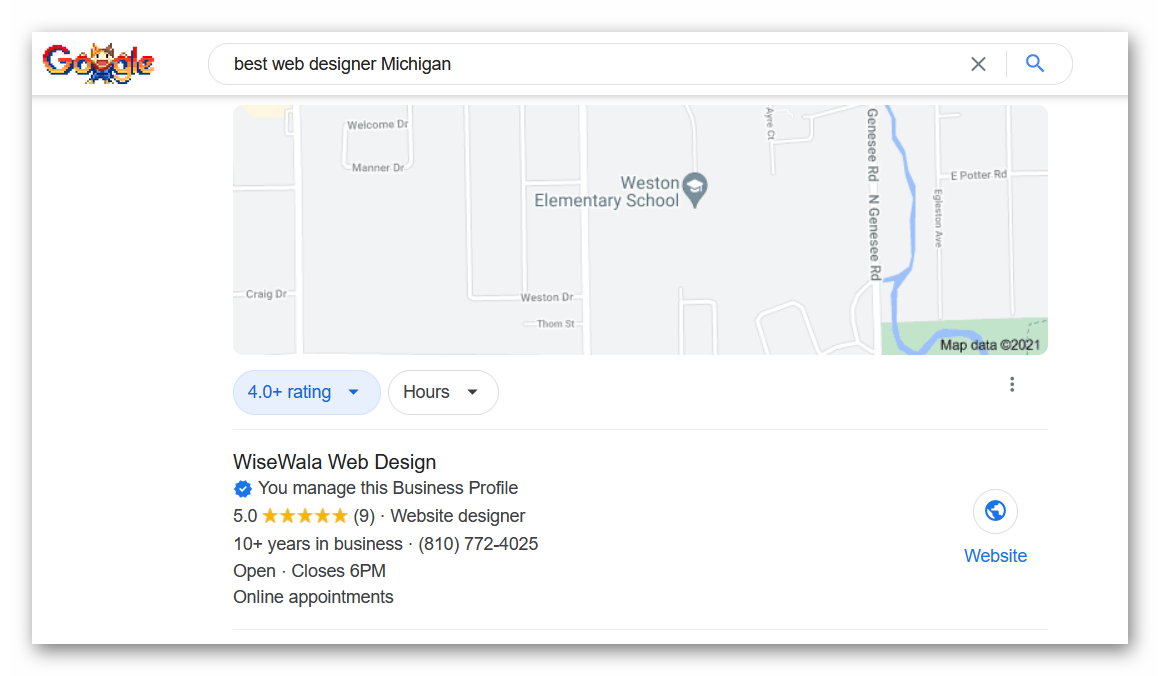 Get a Free Local Analysis of Your Website
A no obligation evaluation of your website based only on your local search results.  Find out if anything needs to be changed or updated, and if WiseWala can help.  The report will be sent to you via email in a descriptive pdf file.  Just enter the following information (we will not share your information with anyone, promise!):
Three Page Optimized Website
$599 One Time Payment to Go With the Best!
Locally Optimized Website
The website will be formulated to compete on a local scale head to head with your competitors in your industry.
Show your customers where you are and how to get to you, integrated with Google.  Also Google Local listing updated and optimized.
Contact Clients Interested in Your Business
Contact information embedded into the page with contact form and optional newsletter sign up.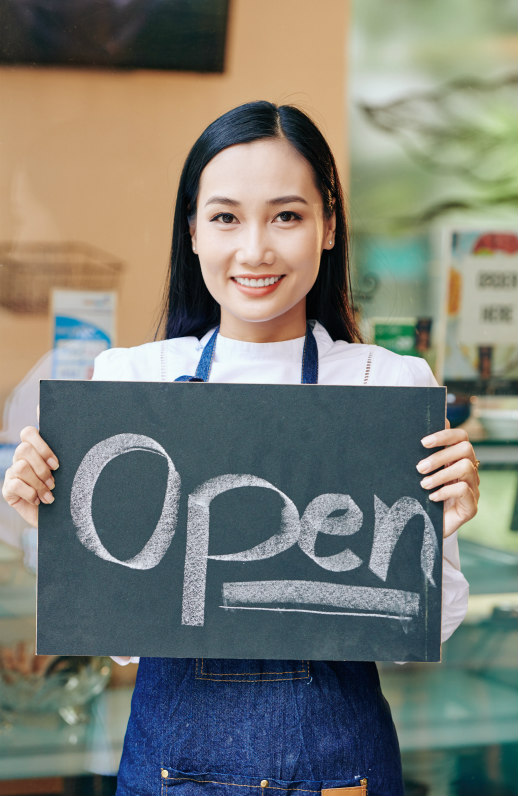 Everything Local Search Craves
Your website will be integrated with all of the information that local search needs to favor your rankings.
Add Our Updating Features
Keep your website alive and active by adding our packages to enhance your visibility and help you to rise in the local rankings.
Everything on the Backend Maximized
Maximized for your success and worded to help your company grow and compete with other companies in your industry.
Add a Monthly Package for Your Success
Just Hosting
Website Hosted on Our Servers
Exposure
Everything from Just Hosting plus:
Managed Google Local (GMB)

POSTING FOR YOU on GMBtwice per week

Local Link Directory Submissions
Elite
Everything from Exposure plus:
3 More Social Media Channels posted to on your behalf

Choose 2 from Facebook, Instagram, LinkedIn, Twitter, Pinterest

Same Posts Submitted to YOUR Website
Custom Package
Larger Website? Need More Interaction? ECommerce?
Ecommerce or Custom Integrations, and More
Managing social media listings will require either WiseWala creating a listing for you or your company making us a manager on your social media page(s).  WiseWala Web Design or WiseWala Inc., is not a company owned by any social media company or search engine, and we do not represent them, we represent our clients.
Some companies we have helped:
Wisewala, Inc. has been such a game changer for our company! We have a very interactive website now and people are always giving us feedback from it. Prior to Wisewala, Inc. our website was outdated and not very informative. Paul has made it very user friendly and really enhanced the look as well. We highly recommend WiseWala, Inc. to anyone looking to enhance their online appearance and increase their business!
I highly recommend Paul for websites. I was very hesitant to start a website and he has been very helpful for the entire process. Great company!
Wisewala is fantastic! I have many links on my website. Those links work without flaw. I say what I would like my website to include and they give me insight as to how it would work best. My clients find it easy to use. I have referred this company many times over!
I have all positives from my experience with WiseWala. The owners are amazing and work extremely hard to meet the needs of my school. The website and design are top notch, visually appealing and easy to navigate. Friendly people and faces helping you through the process of we design. I would highly recommend WiseWala for anything.
Paul at WiseWala, Inc. designed my travel agency website, he has been easy to communicate with, listens to my ideas, as well as helps my non tech savvy self understand. If you are in the need of a web designer I strongly suggest using Paul, he's friendly & efficient.
Paul does our school and church website. He did amazing things with our website. It needed some help and he made it so it was user friendly and professional looking. He is very prompt when we ask for things to be added or deleted. Thank you Paul for your web design expertise.
Paul at WiseWala is such an awesome website designer. I know nothing about the internet so he talks to me in a way that I understand. He's always immediate if I contact him if I need anything added to or deleted from my website which is very good in the ever changing world of travel. I highly recommend Paul for all your website needs. Just recently I hired him to take over my social media presence and he is doing an amazing job keeping all my posts current and fresh. Thank you so much for all you do Paul!
I have had my website with Paul for several Years now and love it. He is quick to respond to anything I need.