Earn Extra Money Just by Referring WiseWala
Affiliate marketing programs are partnerships that pay commissions for selling a product or service on your websites or social media channels.
WiseWala is one of the fastest growing web development companies in Michigan.  We want to grow faster, and become the biggest most trustworthy digital agency in the United States.
Thousands
Of Completed Projects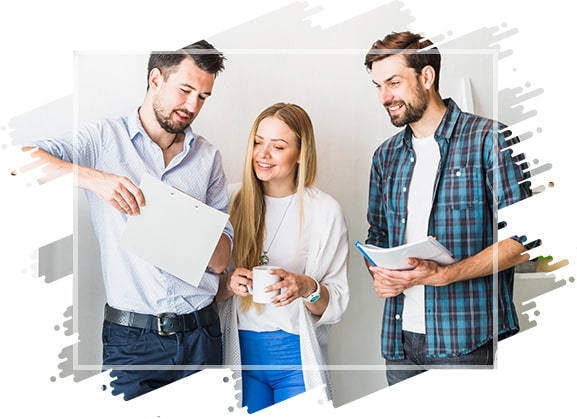 Share Our Site
Post your special link on social media, send it to potential businesses, or people that you know that may need a new website.
Get a Piece of the Pie
Once the potential client becomes a client of ours, you get a commission! Easy.
Join Our Winning Team While Keeping Your Current Job
Register with WiseWala

Then we will look your registration over to see if we would be a good fit!

After Approval, Log In!

You can then get your special link to share, create links, even see your performance and how much money you're making.

Share Your Link!

When someone subscribes or purchases a website from WiseWala you will get $100 (payable after the client's 2nd month of website being live). They at least need to fill out our "Request a Quote" form, and put you in as the "How Did You Hear About WiseWala", if they purchase later after the form has been filled out, then your commission is paid after 2 months of their plan.
Must be 18 or over
Must reside in the United States and be an American Citizen.
Potential client can be anywhere in the United States and Canada.
If you have issues registering, or questions, please contact Paul at paul@wisewala.com.  Otherwise register below!