WiseWala Web Design Specialties
Our specialties in custom web design, responsive websites, WordPress, ecommerce, and web applications are superior, our support even better.
Custom Web Design
We combine your requirements to function needs, fitting your corporate image.
Custom Functions
Want a custom function?  Something that sets you apart or a special integration?  We can help.
WordPress Developers
Give your presence power with professional developers that can deliver a quality build with what is powering most of the web.
Responsive Web Design
Whether on a desktop, tablet or phone, your website will look awesome, and available across all devices.
ECommerce Web Design
Convert more visitors with a quality ecommerce website, showcasing your products and inventory.
Your Website Design
Whatever your needs, WiseWala can help.  Including bringing your existing website up to speed and design.
We Have the Best Relationships
Some of our favorite websites we have done.
With so many websites built by WiseWala Web Design, you probably know a company that had their website done by us too!
Two Mega Giants Combined
Post Titan is now part of WiseWala, Inc. Keep separate accounts or a plan for a website design and social media management, your choice! Offering more services than a typical web designing company, and definitely a lot more than just a social media marketer.  Join us and see the difference.
Web Design and Development Process Overview
From the beginning of learning more about your organization full deployment our support team is here to help!
Need Social Media Management with automated posts done for you on all your social media profiles consistently?
See our social media department at Post Titan!
A Full Service Agency
Logo Creation
Video Creation Branded/Not Branded
Content Specific Research/Application
SEO
Graphic Creation Branded/Not Branded
WiseWala Has Been Around

Wisewala, Inc. has been such a game changer for our company! We have a very interactive website now and people are always giving us feedback from it. Prior to Wisewala, Inc. our website was outdated and not very informative. Paul has made it very user friendly and really enhanced the look as well. We highly recommend WiseWala, Inc. to anyone looking to enhance their online appearance and increase their business!

I highly recommend Paul for websites. I was very hesitant to start a website and he has been very helpful for the entire process. Great company!
Our Company is Here to Serve Yours
We offer superior customer service and support before and after the website development.
Our monthly plan offers updating, simple design changes, security, additions, subtractions and hosting all at an affordable rate.  Have an urgent message or sale that needs to be put on the website?  Get the information to us and we do all the work for you.  No more headaches!
Websites
WiseWala has completed hundreds of websites, designs, videos, graphics, and more for our clients.
Years
We've been doing website creation.  Long before website creation was cool!
Are You Ready?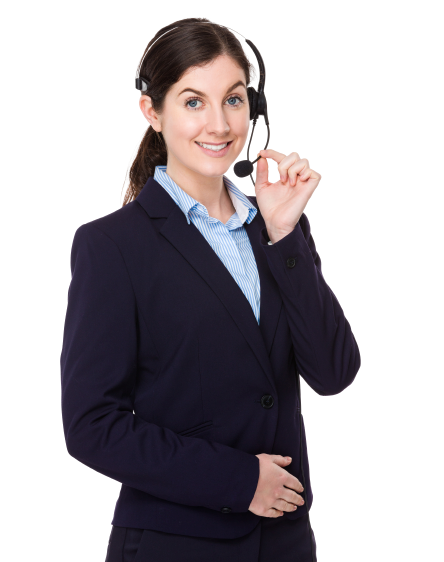 Let's Get Started!
Tell Us About Your Business Needs
Complete the 2 minute questionnaire, we will follow up with you and discuss our future working together!  Then we can get started developing, creating, designing, implementing and deploying the tools to increase your business presence on the web.
Based in Michigan, Serving Organizations Nationwide.